LIVE FULL on the Mountain With Gear Designed by Riders, for Riders.
We love skiing and snowboarding at Powster Studios, it's our life's passion. So we had a simple dream, a goal, to create advanced, technically built and safety-driven outdoor gear that doesn't compromise on aesthetics and price. Motivated by what our friends on and off the slopes were telling us about what they wanted to see in the market, we have developed a range that embodies affordable performance based on your needs. We know you're spoilt for choice when it comes to high tech, all the bells and whistles gear. You could easily spend every penny on snow gear, but something was missing for us. We want to ensure that riders at every level can get access to affordable, mindfully designed, durable gear that doesn't compromise on cool. Looking good on the slopes is just as important as having a product that won't let you down no matter the conditions and that will live firmly in your snowboarding or ski bag for years to come. So, that's what we did; we built a brand that put affordable performance at the forefront so you can LIVE FULL.
LIVE FULL, be who you want to be on the slopes, fueled and empowered with products designed to fill your heart with joy and push you further than you have ever gone. Powster Studios is your pal on the slopes, listening and learning from what you need to be the best rider you can be.
Reimagining outdoor gear
It's been a journey for Powster to get here. It began with the snow goggles and helmets and the desire to create products made with riders in mind. We set out to innovate, combining state-of-the-art performance, advanced materials, and thoughtful craftsmanship while challenging everything from existing materials to how products are manufactured and distributed. We hoped that with the help of our friends, fellow riders and mountain enthusiasts like us, we could reimagine outdoor gear for the better. Affordable performance with products driven by riders.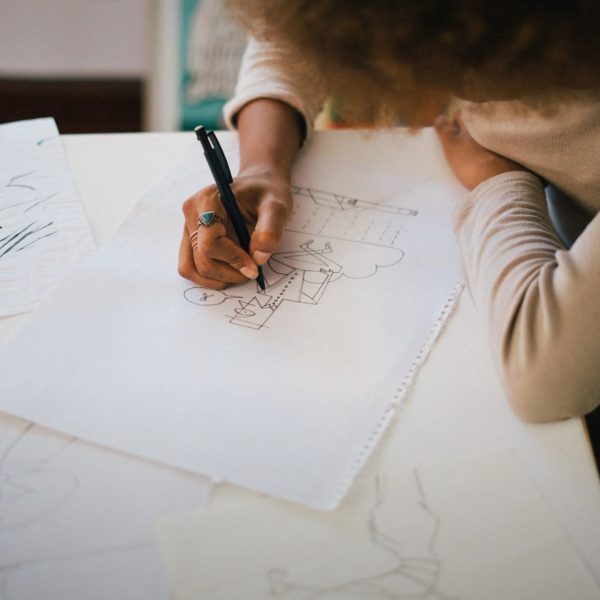 Innovation is in our nature
We are riders and creatives; innovation is in our nature. Our desire is to build products that enhance your riding experience, fill your heart with joy but don't break the bank. We encourage you to LIVE FULL, explore every side of the mountain without compromising safety, quality and durability in your gear. Unbridled experiences with kit that supports you.
Reflecting our values
Designing for a better mountain experience is at the core of our values. We want you to LIVE FULL without boundaries. We believe in protecting our natural playground — snow, mountain, fresh air and sunshine are some of life's great joys and they should be accessible to everyone. That's why our products don't come at the cost of the environment or future generations.
LIVE FULL and RIDE Powster